How to get a Free iPhone
Follow this simple three step guide to become a proud member of the awesome club of people who loudly proclaim:
"I too am cool! I too have an iphone!"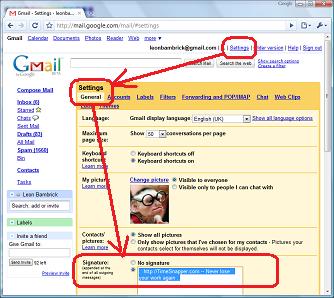 Go to the settings area of the mail client you use on your regular PC

Change your email signature to read 'Sent from my iPhone'

Send short, pointless emails to everyone you know
Okay, you won't technically have an iPhone. But for the most part, other iPhone users will *want* to believe that you have joined their "team" -- hence, they will be convinced.
And -- as a final twist -- once you're thought to be a member of their team, you'll find that acquiring an actual free iPhone will be easy. Other iPhone owners will be more than happy to let you borrow one of their iPhones next time you see them, if you claim to have momentarily misplaced yours, for example in the pocket of "your other white leather trousers".
--lb
Sent from my iPhone
Next →
← Previous
My book "Choose Your First Product" is available now.
It gives you 4 easy steps to find and validate a humble product idea.