You Will Set Goals!
You Will Set Goals!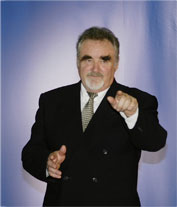 You Will Do Your Best!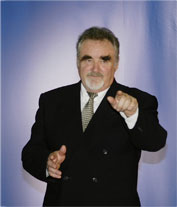 You Will Trim Those Big Bushy Eyebrows!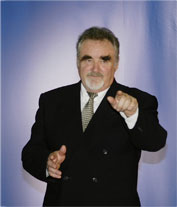 You Will Point A Lot With Your Index Finger!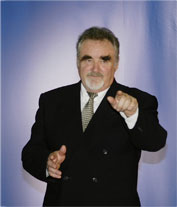 You Will Pretend You're Holding A Pistol In The Other Hand!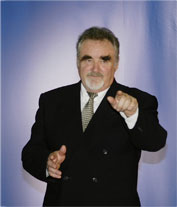 You Will Focus The Reader's Attention To A Long Narrow Strip In The Centre Of The Page!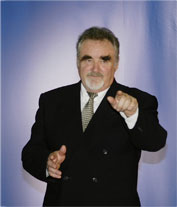 You Will Dress Up In A Suit And Get Photographed In Front Of A Purple Sheet!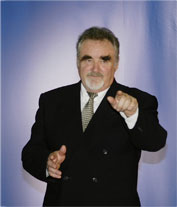 YOU WILL SET GOALS!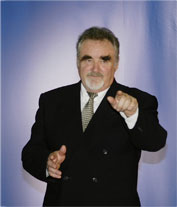 YOU WILL BE THE KING ONE DAY AND EVERYONE WILL BE SORRY!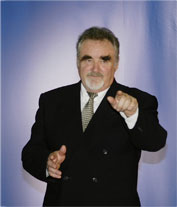 (apologies to Brian Leaning-Mizen from 15 minute goal setting)
And here's a genuine innovative little goal-setting tool: joesgoals.
Next →
← Previous
My book "Choose Your First Product" is available now.
It gives you 4 easy steps to find and validate a humble product idea.