secretGeek's guide to selecting a cartoon to suit your chosen IT career

I work in IT.
What cartoon should I read?

Professional developer?
Try Dilbert

Scientician or functional programmer?
Try xkcd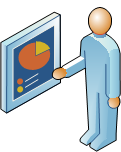 User interface professional?
Try OK/Cancel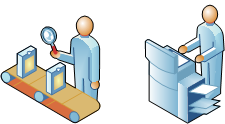 Tester or office gossip?
Try bugbash

System administrator,
Mail room employee,
or live out of a shopping trolley?
Try UserFriendly.org
Next →
← Previous
My book "Choose Your First Product" is available now.
It gives you 4 easy steps to find and validate a humble product idea.