(Some) Computer Technicians Are Creepy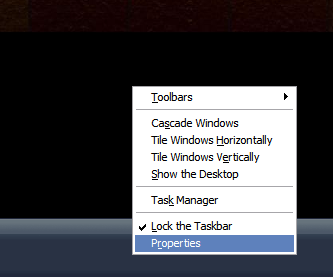 Well, this leaves me feeling somewhat sick in the stomach.
I was planning to put out some other blog entries just now, but i've felt dizzy and nauseous for the last few hours. Here's the story:
Last week I took my computer in to the shop to get it fixed. (I refuse to deal with hardware. I don't even change staples in a stapler. I have the midas touch and can even blow up passive circuits when they're disconnected plus i'm wearing a static wrist strap.)
I got the computer back a few days later and everything was fine.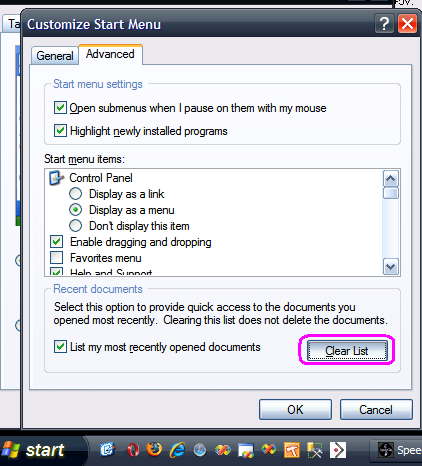 On a crazy paranoid whim, I decided to look back through my TimeSnapper history to see if the technicians had used my computer in any unexpected ways.
I've been meaning to check this all week. I even woke in the night once, thinking: I really ought to check what TimeSnapper says happened on my computer when it was in the shop.
Well I finally got around to checking, just now. And what I found has left me unwell. It's nothing too major, but here goes.
A technician started up the computer and spent a short while looking through the 'my pictures' folder. First they looked at some photos of my baby daughter. Then they perused through some other family photos. Finally, they cleared the 'recent documents' list, checked that it was clear, and shut down the computer. (Sequence shown at right.)
The bit where they deleted the recent documents list happened extremely quickly. Watching it play out i am certain that they've done this activity many times before on many other people's machines.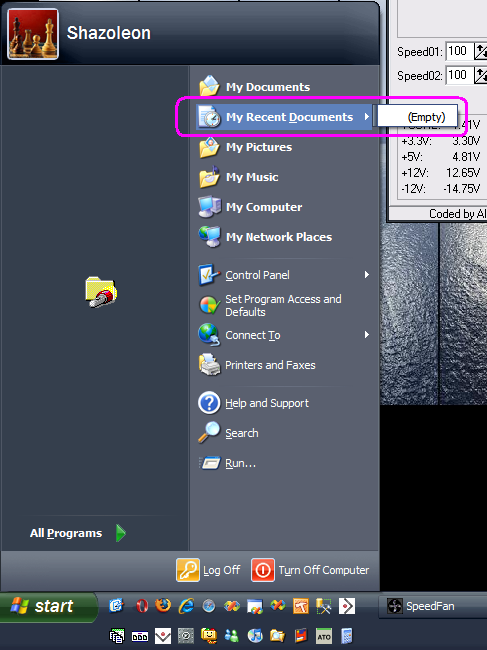 I'm not too worried. They were pretty quick about it, only had the most cursory glance really. All sorts of other things were possible. My paranoid delusions included them installing a keylogger, searching for banking information. Lots of other possibilities. So it's not bad as such. I'll probably continue to use them for my computer needs (hey they're the best in town). But I'll probably create a guest account with minimum permissions, next time. And I still wonder what other things dirty technicians are getting away with on other machines entrusted to their care.
Okay that's off my chest now. And onto yours ;-)
Next →
← Previous
My book "Choose Your First Product" is available now.
It gives you 4 easy steps to find and validate a humble product idea.