I don't speak good really
And yet, apparently... you might not believe this but...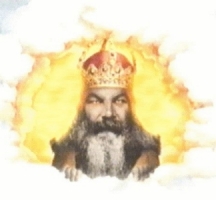 I am a GRAMMAR GOD!

If your mission in life is not already to
preserve the English tongue, it should be.
Congratulations and thank you!

How grammatically sound are you?
brought to you by Quizilla Next → ← Previous

My book "Choose Your First Product" is available now.

It gives you 4 easy steps to find and validate a humble product idea.