Java Powered Internet? WTF?
Java's been nagging me to update it, and I finally relented. When it finished, here's the screen it showed me: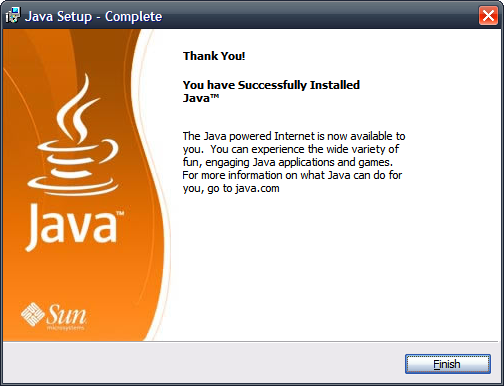 Now what does that remind me of?
What have I seen lately that this somehow conjures? Something in the wording...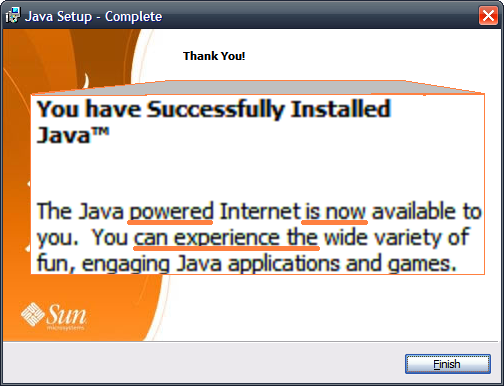 "The java powered internet..." now you can "experience" the awesome firepower of... ahhh, Ah, now i remember (thanks Uncov.)
Why didn't they just show this?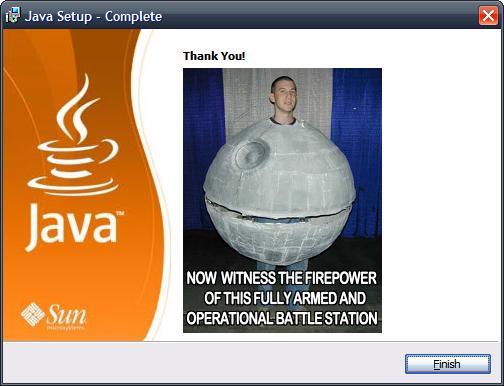 Next →
← Previous
My book "Choose Your First Product" is available now.
It gives you 4 easy steps to find and validate a humble product idea.