Hang in there, little buddy
I've had a long off-line sojourn, but have been feverishly writing and programming throughout.
There are many updates to follow. Including journeys with Microsoft Robotics Studio, Oslo, Hudson, Spock and that notorious programming-fiend: JFK.
Happy new year,
lb.
p.s. here's a picture of Joe Cooney dressed as Hunter S. Thompson. Note that Joe is not ordinarily bald, and nor is he wearing a bald wig. I only include this artefact because a) it is a sad indictment on the state of mind of young joe, and b) HST is a particular hero of mine from years long past.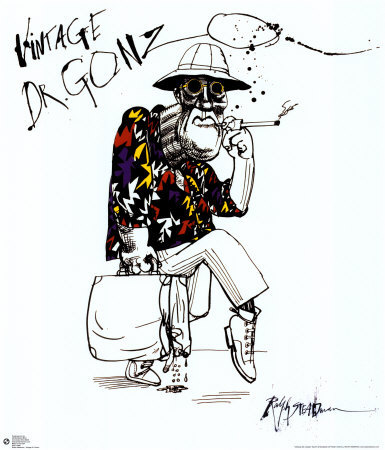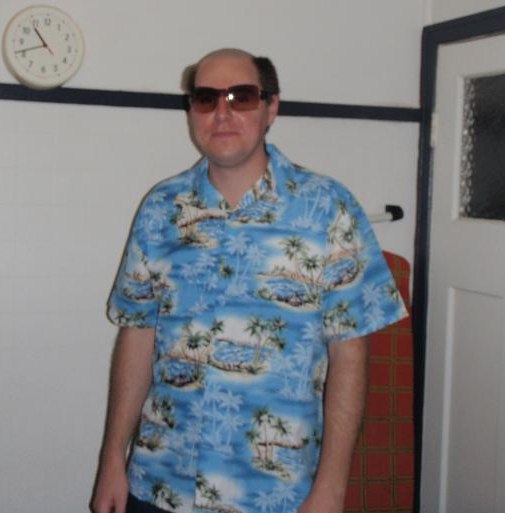 Next →
← Previous
My book "Choose Your First Product" is available now.
It gives you 4 easy steps to find and validate a humble product idea.