TimeSnapper Special - 9 More Days
We are extending the special price on TimeSnapper for nine more days.
If you've been dying to buy it -- or meaning to try it -- now is the time.

TimeSnapper is "an automatic screenshot journal" -- it creates a time-lapse movie out of everything you do on your computer. This increases your productivity, helps you create timesheets, helps you recover lost text, helps you retrace your steps, helps with testing, makes you smarter, healthier and more attractive to other people.
Download it. Buy it. Someone even made a youtube movie about it. Now that is success.
A big thank you to the people who've downloaded it or purchased it in the past few weeks. We've put some of your feedback in the testimonials page. Cheers.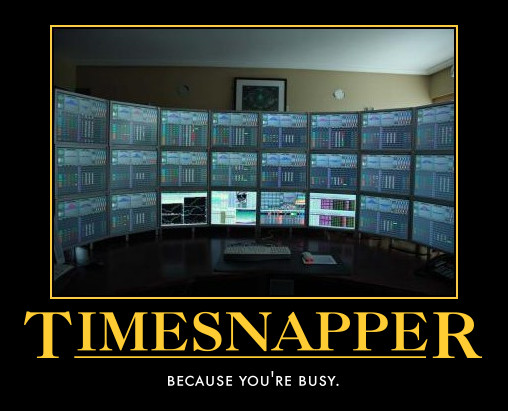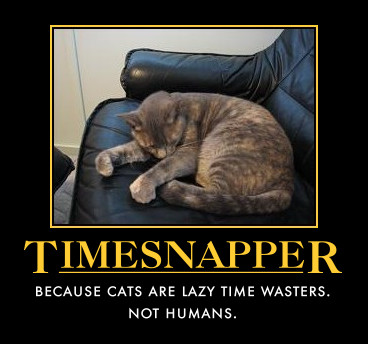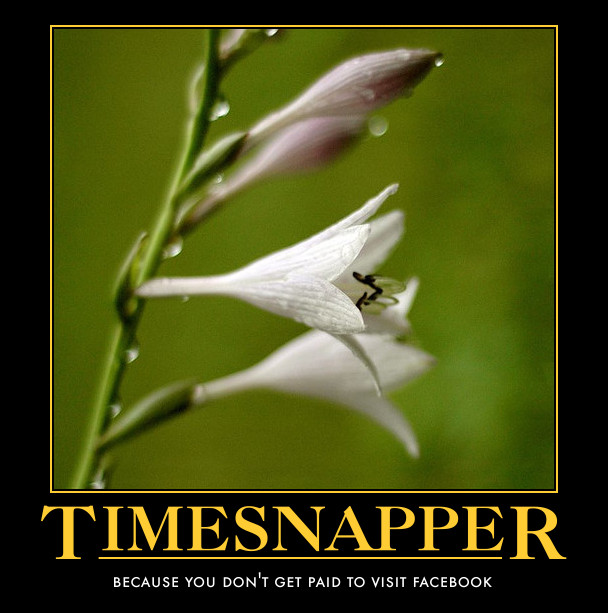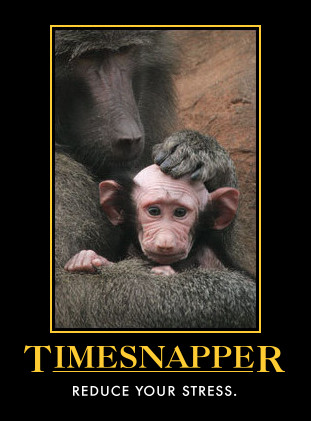 Thanks to wigflip for the obligatory advertainment generators.
Next →
← Previous
My book "Choose Your First Product" is available now.
It gives you 4 easy steps to find and validate a humble product idea.