Transparency In Vista

Have you seen the great transparency feature in vista? It's excellent -- it even works in notepad, check it out...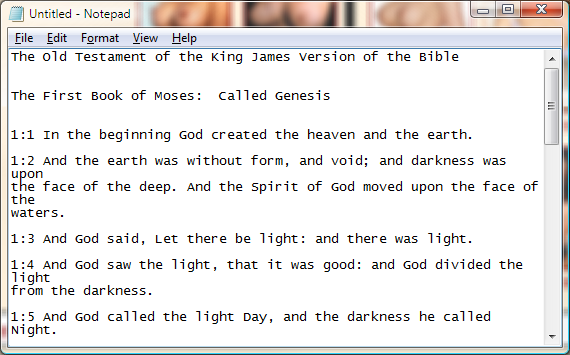 (contributed by a source who wishes to remain anonymous.)
Next →
← Previous
My book "Choose Your First Product" is available now.
It gives you 4 easy steps to find and validate a humble product idea.