How to get in the zone
Be very careful with this knowledge. Use it sparingly.
Yesterday I had a mountain of work in front of me. It was 3 pm and I knew I would be working until at least 7 pm.
I took a deep breath and reached for a Spotify playlist called 'Deep Focus'.
I took one large slug from my coffee cup, pressed play on Spotify, and turned toward my work.
It was as if someone had pressed the turbo button on my mind.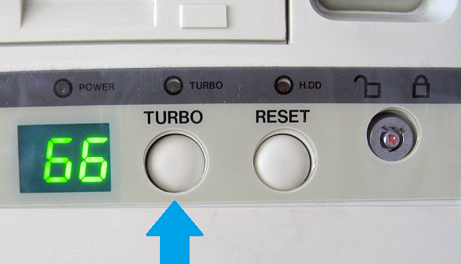 Within moments the hyperdrive was fully engaged.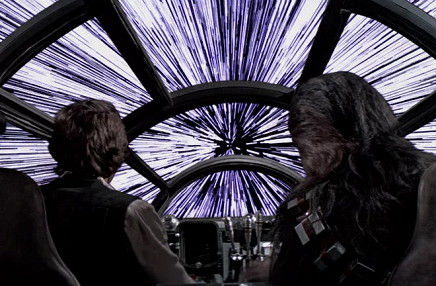 I sped through the galaxy at beyond light speed.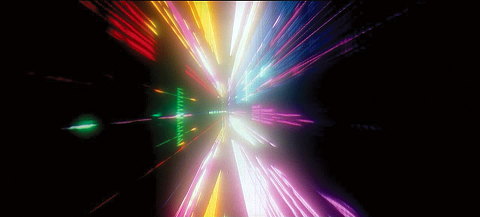 All knowledge and facts and wisdom of the ages were immediately available for use by my expanded neural membranes.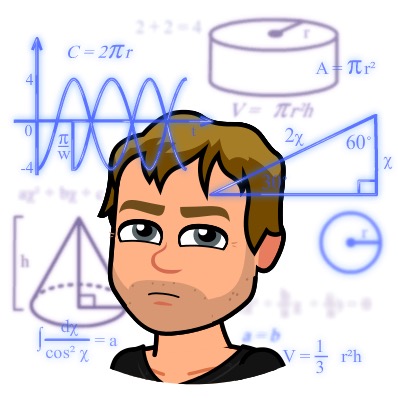 A bubbling fractal panorama of tasks roiled up in front of me and was completed and delivered as quickly as it emerged.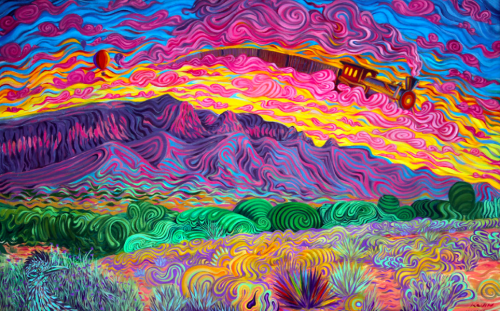 I was a digital demigod surveying the writhing landscape of technical problems, assisting the lightning arcs of insight to cut down from the bubbling clouds of possibility and materialize into the dazzling particles of fully realized innovation.
There was no yak whose hirsuit locks could challenge the sharpened razor of my wizened scalpel.
Less than an hour later I pressed commit on the last of these tasks.
I looked down to find my coffee was cold, completely untouched.
There was no more work to be done. I basked for a moment in the featureless landscape of a world with no remaining tasks. It was warm and dark and devoid of form. I felt at peace and at one with the flowing energy of the universe.
What I'm saying is that the Spotify 'Deep Focus' playlist is OK.
This morning I listened to the playlist once more. It sounded trite and useless. The magic was gone. I'd become immune to the effects, I'd grown tolerant to the active ingredient. I'd need to up the dose if I wanted the same high.
Now I'm on the prowl for playlists that bring a deeper and deeper sense of focus. Will I ever get back into that zone? Send playlists.
Next →
← Previous
My book "Choose Your First Product" is available now.
It gives you 4 easy steps to find and validate a humble product idea.