It's raining B&B's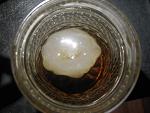 Huge monsoonal storms in Brisbane at the moment (it's summer in this hemisphere remember?) and on Friday we had a fearsome hailstorm.
Here's a photo of a B&B (Benedictine and Brandy) made by my brother (Farmer JEB) using one of the bigger-than-a-golfball-sized-hailstones that Allison (JEB's wife) bravely retrieved from the back yard...
If you drank five of these, then got in your car and had an accident, could you claim for hail damage?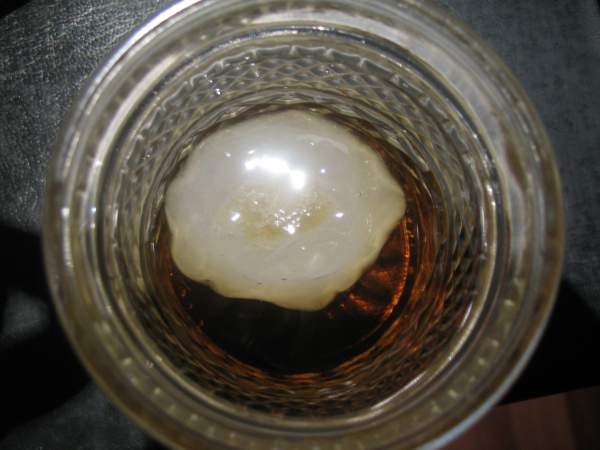 Next →
← Previous
My book "Choose Your First Product" is available now.
It gives you 4 easy steps to find and validate a humble product idea.