Suspicious Mail
It seems that my blog doesn't please everyone. I recently received a threatening package in the mail, as a blatant attempt to stop me from publicising my frank and open opinions. Sorry Scoble, but it looks like blogging isn't all good.
[I have documented the ensuing investigation here]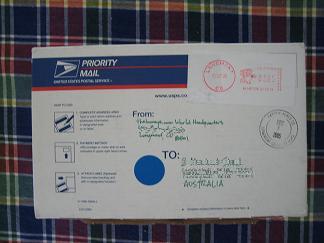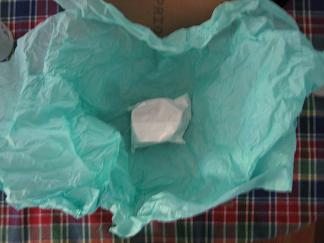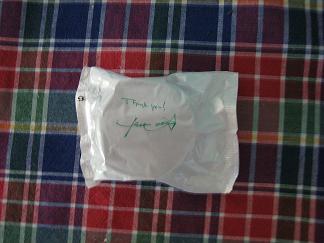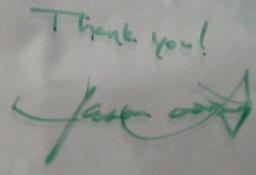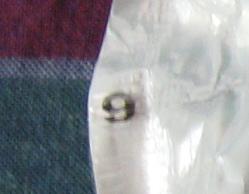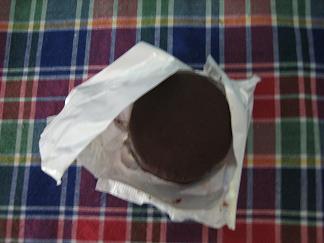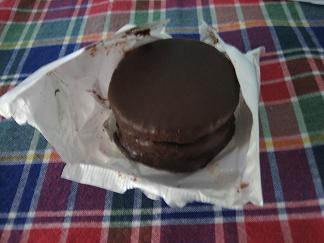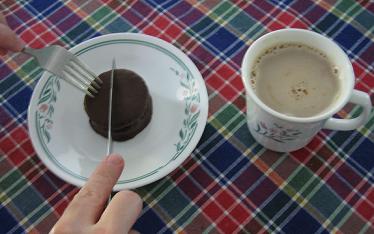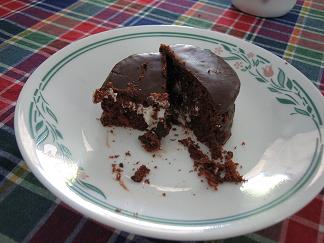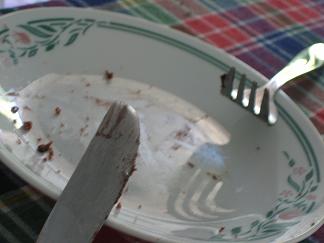 Background reading: Jason Looney has caused widespread fear and panic already using his notorious 'snackcakes for links' terror campaign, in which he punished online-publishers for mentioning his website, by sending them threatening snack-cake packages through the mail. It is believed that the incident described above, is the most recent examples of his villainous techniques.
Editor's note: I for one will not be silenced by Jason Looney's predictable scare tactics. I will continue to mention his name, and to send links to his website, without fear of further retributions. I won't back down, even if he instigates a 'box of Krispy Kreme donuts for links' program. His methods must be exposed. Such threats will only make me stronger in my resolve for complete and incorruptible journalistic integrity.
Next →
← Previous
My book "Choose Your First Product" is available now.
It gives you 4 easy steps to find and validate a humble product idea.