I am well chuffed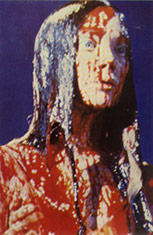 I assumed spolsky was playing some cruel carrie-style prank when he told me he would include me in a book he was compiling.
If it is just a hoax designed to make me look like an idiot, then they appear to have taken the hoax very far indeed. They've had this so-called book printed and listed at Amazon. He's even roped Rory Blyth into the deception.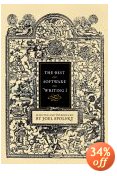 Meanwhile go out and buy 'the best software writing', edited by joel spolsky, then get back to me and tell me if I'm really in there.
Next →
← Previous
My book "Choose Your First Product" is available now.
It gives you 4 easy steps to find and validate a humble product idea.