What's a better game than Devshop?
I was away from work, sick, on Wednesday and Thursday this week. Today, Friday, I was well enough to work from home -- but not come into the office.
Working from home was interesting. I setup my usual task board, and tore through the actions.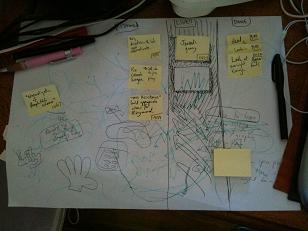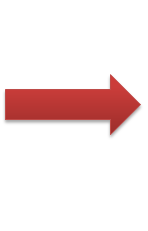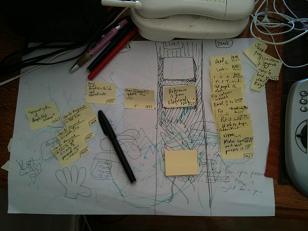 Still I missed the physical reality of the office environment. I asked my colleagues what was going on, and they sent through some very enlightening screenshots.
It seems they'd been playing a game even more awesome than DevShop.
Cubicle Attack!
The First Person Shooter in a Peaceful Office Setting.
> p1 brandishes foamy hot latte.
> p1 attacks p2.
> p1 misses.
> p2 brandishes blue stapler.
> p2 attacks p1.
> HIT!
> p2 wins.
Play again y/n?
Which leads me to side with Wally on a possible reason why working from home is so much more productive than going into the office: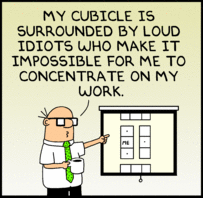 Ah, 'tis true. But I'll be there Monday.
Next →
← Previous
My book "Choose Your First Product" is available now.
It gives you 4 easy steps to find and validate a humble product idea.