TimeSnapper 3.3, and News From Iceland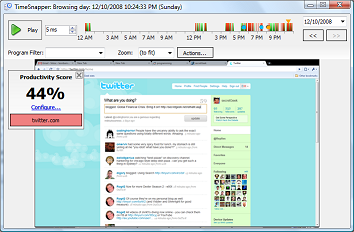 In record time, we've produced a new version of TimeSnapper -- we're up to 3.3.
If you're currently trialling TimeSnapper professional, and you install this one over the top, your 30 day trial we be reset, and you'll get a complete new 30 days to explore the program.
If we can keep putting a version out less than 30 days apart, then no one need ever buy it again. Oops ;-)
The previous version included better reporting on websites, and this got a lot of customers excited, which in turn got us pretty excited. So we stayed up late a lot of nights, doing a bunch of things to utilise the web-reporting data.
So now, with the click of one button you can now set any application or website as productive (or non-productive).
This is a huge win from a usability perspective, and it lets you generate far more accurate productivity figures with no extra effort.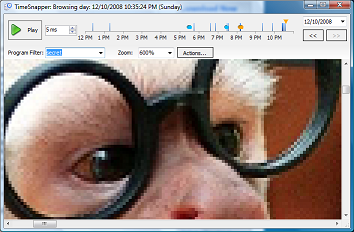 The playback screen, where you watch a re-run of your computing life, now has proper zooming in and out. This is a must have, particularly if you use multiple monitors.
The web reporting is integrated into the application more deeply, and there are numerous other requests from people that we catered for.
All up this release makes TimeSnapper easier to use and far more compelling all round.
News From Iceland
People have been asking me how my Icelandic partner Atli is going at the moment, with the current financial crisis which is hitting Iceland hardest of all.
Here's some photos he sent, looking out his office window last week: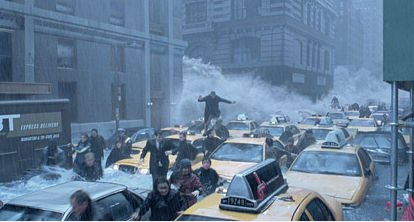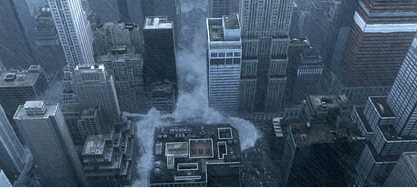 But he reassures me with a lot of hard work, a bit of good luck and plenty of sales from TimeSnapper, this just might be his next home: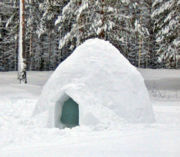 So I think that now is an appropriate time to buy ;-)
Next →
← Previous
My book "Choose Your First Product" is available now.
It gives you 4 easy steps to find and validate a humble product idea.