Christmas Roundup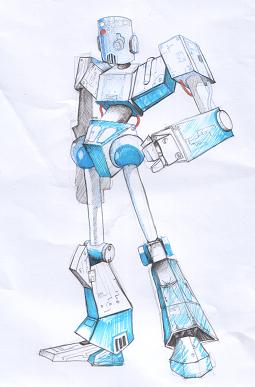 Received a new niece.
Revised tally: 5 nephews, 2 nieces. Yay Katie.
Invented dozens of Christmas stories for a niece and nephew, including the one with rudolph and the bear trap, the one with santa and the exploding chimney, the one with the monster who chops off childrens fingers; my best work I swear. But niece and nephew kept pleading: tell us another one, but make it funny.
Taught said niece and nephew to master MS paint.
Attracted yet another cyclone. I visit beaches, storms arrive! It's 'a very mild super power'.
Read about F#. Wrote fractals in logo, sans computer. (Have typed them up since, see below).
Drew robots. Top fun and very childish.
More info about logo after the jump.
The Daily Grind has ground to a halt. Fare well Mike!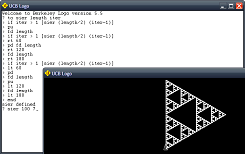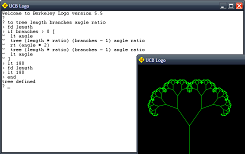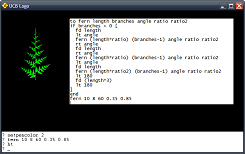 Robot's head, altered in Expression Design. Sketched from page 76 of the book 50 Robots to Draw and Paint, Keith Thompson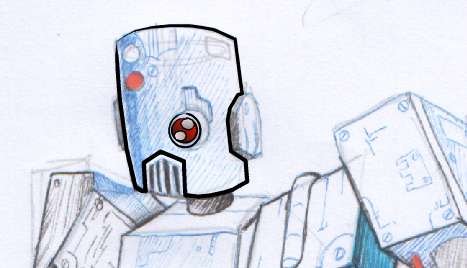 [i've since worked out that the original artist was Ken Crossley, as seen here].
More About Fractals In Logo
A tree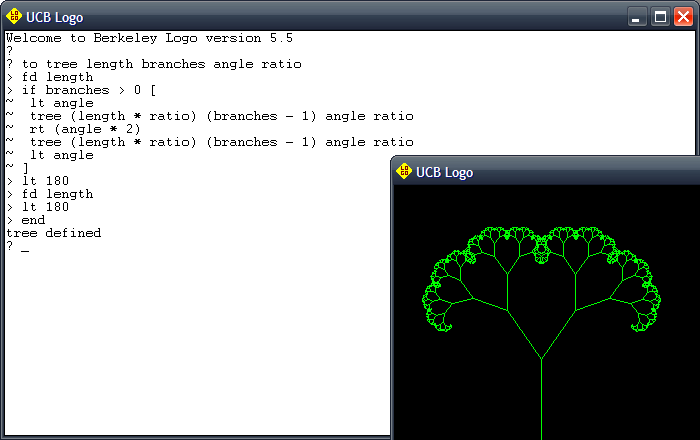 A sierpinski triangle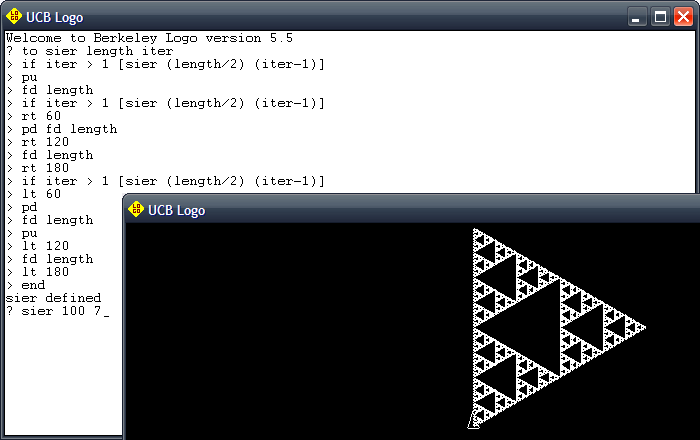 Koch Kurve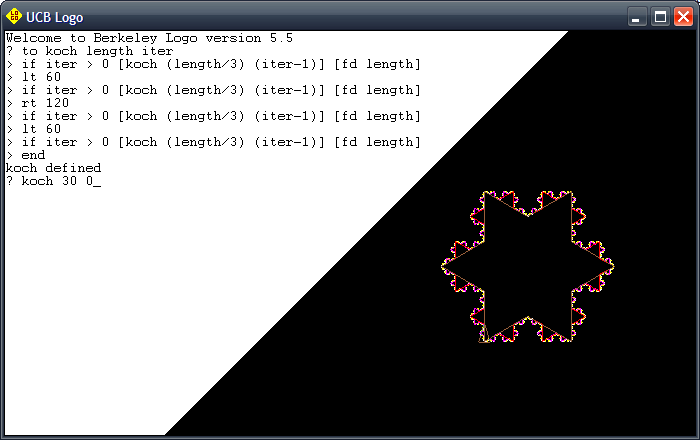 A Fern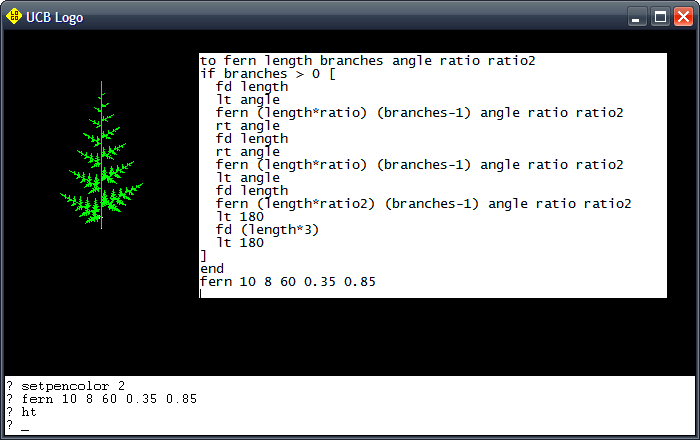 Some related stuff you may find interesting:
Turtle Recursion programmed on the XO
Scratch -- "Snap together blocks" -> "to create stories, games and animations" -> "and share your creations on the web"
context free - "a small language for design grammars"
Next →
← Previous
My book "Choose Your First Product" is available now.
It gives you 4 easy steps to find and validate a humble product idea.