A truly original thought
"Everything of importance has been said before by somebody who did not discover it."
--Alfred North Whitehead
Yet, once in a while, a true genius will strike upon a genuinely original thought.
Here's some such wisdom from JCooney:
"Who would you back in a fight: Cab Calloway or Darth Maul?"
--JoCo Loco
Tell me there isn't a multi-million dollar best-selling console game and movie franchise in that question?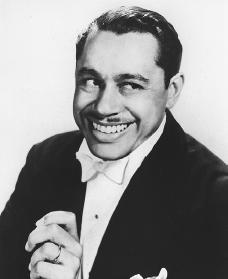 Next →
← Previous
My book "Choose Your First Product" is available now.
It gives you 4 easy steps to find and validate a humble product idea.