2018 By The Numbers
twitter
,
working blue
,
tools
,
blog
,
microsoft
,
color
,
UX
,
microISV
,
linguistics
,
amazon
,
social network
,
productivity
,
javascript
,
nimbletext
,
commandline
,
robots
Being productive in 2018 was again a challenge. If you produced nothing, but managed to survive: good for you!
Here's a summary of things I shipped. Numbers in parens, e.g. "(3,2)", are the figures from last year and the year before.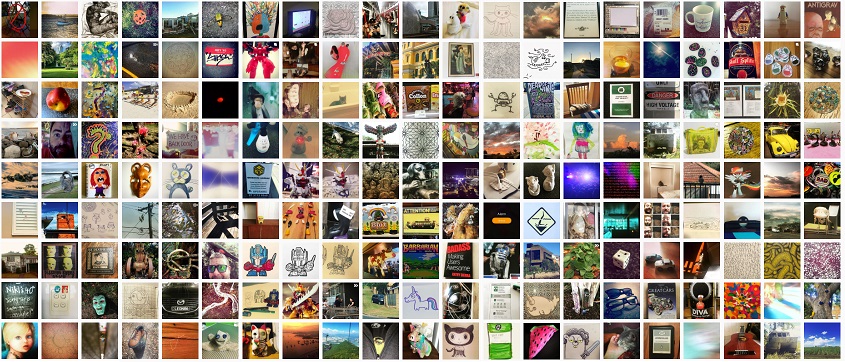 1 book published, Choose Your First Product (1,0) (available as a PDF, Epub, a kindle book, a physical book, and at the kobo store)
1 new version of NimbleText released (1,3)
10 Blog posts written (13, 17)
14 new wiki articles completed (10,50)
19 Weekly Project Update emails shared with Richard Mason of Aussie Bushwalking (0)
Modest amount of work completed on Evergreen Skills for Software Developers but much kudos to Joseph Cooney who worked very hard on this forthcoming book.
Big shout out to Doeke Zanstra (see also) for his excellent work on ok-bash.
1 project I forgot to tell you about: Robots versus Electric Sheep
~200 pictures at insta/secretGeek
73 Today-I-Learned Entries written (133, 233) — 117163 words (35289, 42352), 10 new topics (21, 44)
156 contributions at Github/secretGeek (189, 292)
2 new articles written for "Your First Product" (6,17)
1 blog post published to medium (2, 0)
0 talks delivered (1,1) phew.
2 (really minor) pull requests successfully submitted to open source software (1,3)
1 pair of driving glasses acquired (0,0)
2 production websites moved from Windows to Linux (2,3)
200+ days in a row I met my daily step goal (previous best streak 117, also this year, prior years' best was 73 days. At this point i just use it to track the duration between sickness/injury.)
1000s of tweets screamed into the void.
The tweets that travelled the furthest were both about Evergreen Skills
You want to stay relevant for the next 10 years?

These are 3 major things you should focus on:

- the binary language of moisture vaporators
- going into Tosche Station to pick up some power converters
- traveling through hyperspace which ain't like dusting crops, farm boy https://t.co/8Y5aXq6eGY

— Leon Bambrick (@secretGeek) November 19, 2018
Imagine two teams are competing to see who can build the tallest skyscraper. The second team can use any material they want. The first team gets a 20 year headstart but can only use bananas. How long does team 2 take to catch up? (Teams are called javascript and webassembly)

— Leon Bambrick (@secretGeek) November 30, 2018
Well, let's see what 2019 is all about.
Next →
← Previous
My book "Choose Your First Product" is available now.
It gives you 4 easy steps to find and validate a humble product idea.